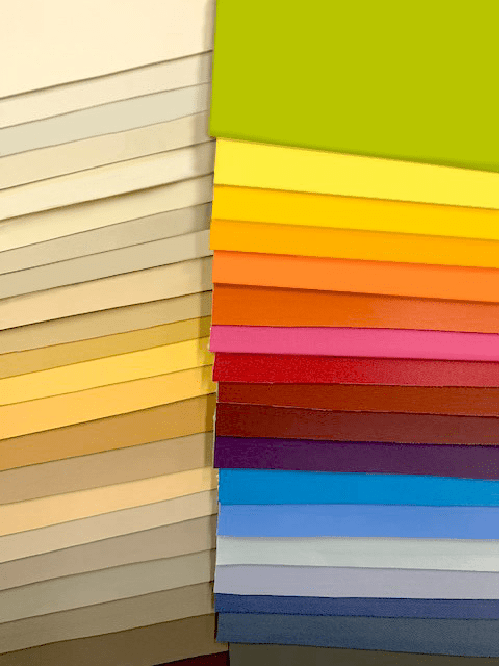 Functional PU Leather
Our PU leather has gorgeous vibrant colors with a luxurious feel, durable and stain resistant finish. It is perfect for high traffic seating applications in hotels, resorts, casinos, healthcare, restaurants, cruise ships, retail space, office space and more.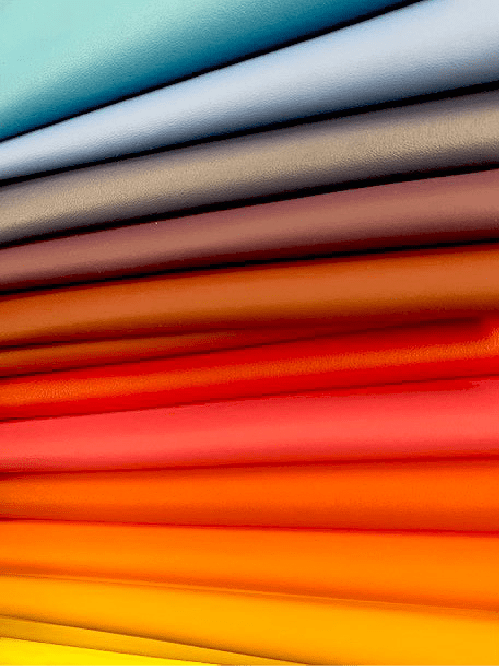 Breathable Leather
Breathable Leather is an innovative synthetic leather engineered for commercial upholstery and wall cover applications. The high-performance breathability enhances comfort while providing acoustic sound absorption without sacrificing softness, aesthetics or durability.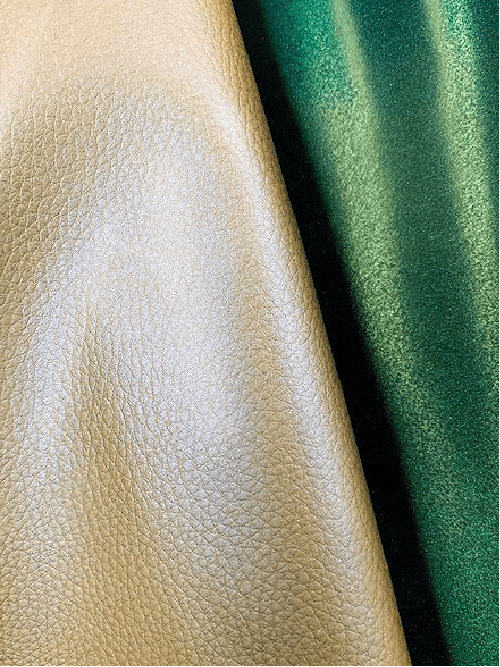 Flame Retardant Leather ECOCEL
ECOCEL-RC was engineered for high traffic rail car seating. RC is premium quality, light weight and superior performance that is fully compliant with EN45545-2:2020, Hazard Level 3. We can quickly develop your custom color/ability requirements.
ECOCEL-XP was developed for high traffic seating applications that require superior durability and stringent flammability performance. XP is commonly used in the aviation seating industry meeting all the required smoke/toxicity and flammability requirements. Oil burn compliance requires the use of fire blocker fabric on the cushion assembly.
ECOCEL-XP-A is extremely fire resistant and was developed exclusively for airline seating applications. XP-A was engineered specifically to withstand the rigor of high traffic commercial airline seating and easily meets the FAA oil burn specification. XP-A is commonly laminated to foams and is easily tailored into beautiful high service life seating.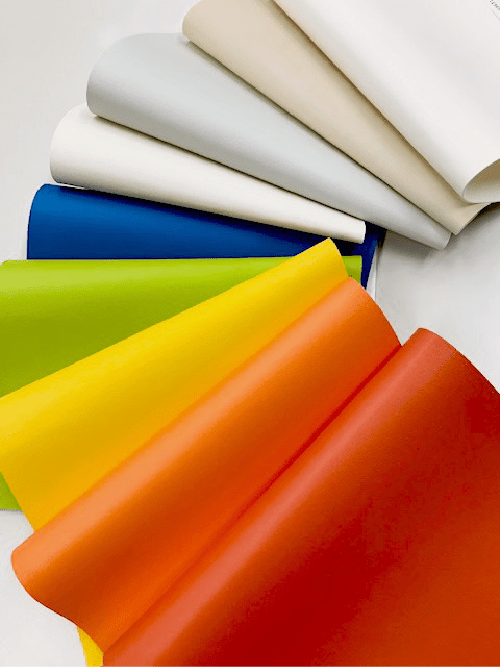 Digital Printed Leather PRINTEX
You can create your own digital print designs for our PU leather. There are wide range of application including upholstery, bags, case, shoes and more.