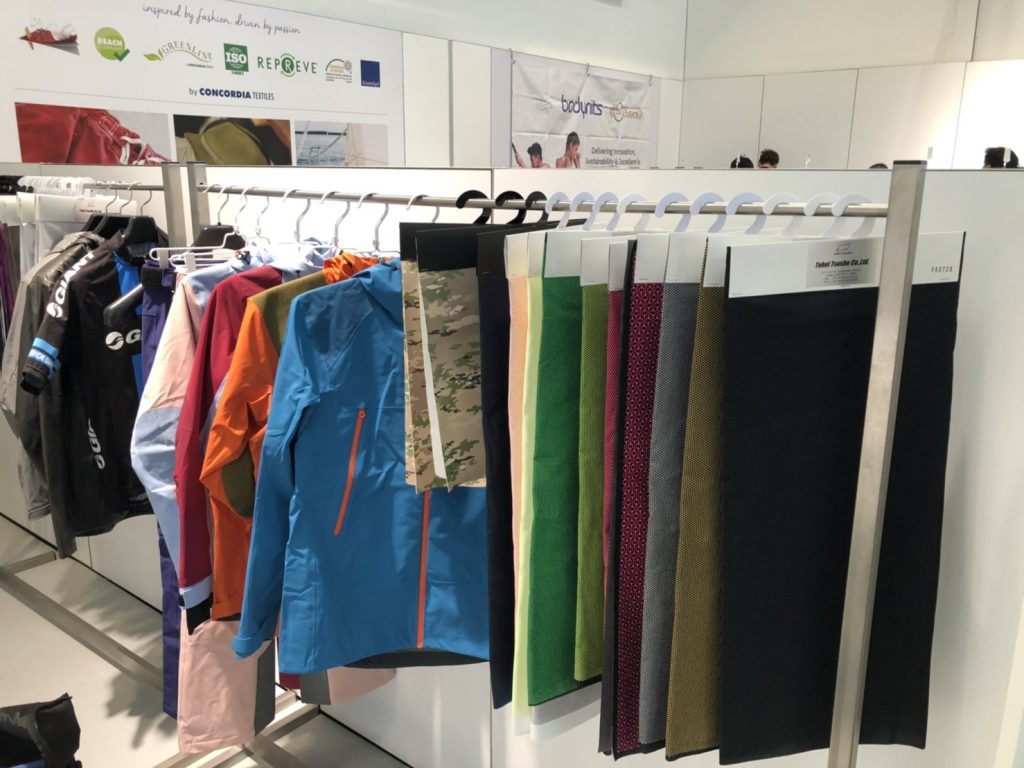 Tohei Tsusho Co., Ltd. is a various special raw textile material supplier located in the heart of Osaka, Japan.
We specialize in functional material to serve every need, quality membranes, adhesive PU-R, synthetic leather, technical support, and developing new samples. Customization to any special textile products and new developments are made easy by techniques and processes used by our expert team.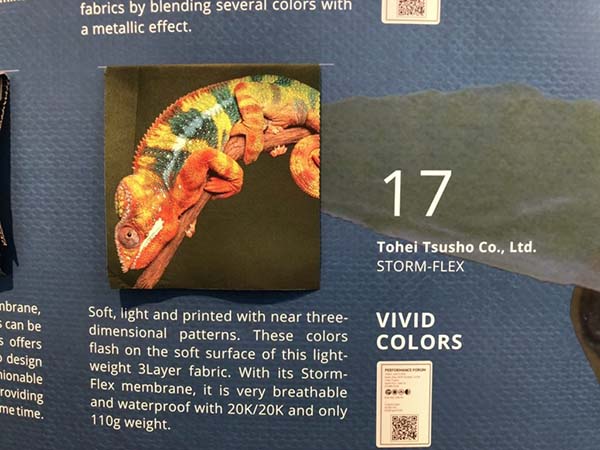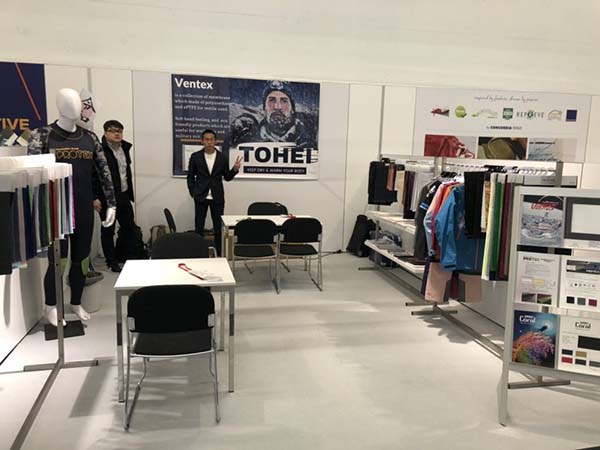 TOHEI is composed of experts in PU membranes who are able to communicate clearly about various membranes and additional textile products, to anyone from start-ups to high-end brands.
We gladly invite you to contact one of our sales associates.
OSAKA head office
| | |
| --- | --- |
| Company Name | 東英通商株式会社 (Tohei Tsusho Co., Ltd.) |
| Established | April 1993 |
| Location of Headquarters | 〒530-0041 10F, 3-2-10, Tenjinbashi, Kita Dist., Osaka City, Osaka Prefecture |
| TEL | +81-6-6940-4310 |
| FAX | +81-6-6940-4320 |
| Capital | JPY 20,000,000 |
| President and Representative Director | 小納 雅幸 Masayuki Ono |
| Description of Business | Planning of domestic and international sales of textile related products |
| Items Handled | Textiles, synthetic leather, film, chemical products |
| Main Partners | DIC Corporation, Kahei Corporation, Yagi Corporation |
| Banks | Resona Bank Minamimorimachi Branch, Mizuho Bank Tenmabashi Branch, Shoko Chukin Bank Osaka Branch |
TAIPEI representative office
| | |
| --- | --- |
| Company Name | 合宇興業有限公司 (Tohei Multi Sourcing Company) |
| Established | July 2009 |
| Location of Headquarters | Rm.2, 9F, No.11, Sec.2, Beitou Rd., Beitou Dist., 112-68, Taipei City, Taiwan |
| TEL | +886-2-2897-2086 |
| FAX | +886-2-2897-2080 |
| Capital | NTD 8,200,000 |
| President and Representative Director | Henry Chang |
| Description of Business | Textile raw materials trading |
| Items Handled | PU materials, PUR, Textiles |
| Main Partners | G-fun, DIC, Palos, Singtex, Texwell, Everest, Shuang-bang, etc. |
| Banks | 玉山銀行(E.SUN BANK), 中信銀行(CTBC BANK), 永豐銀行(Bank SinoPac) |